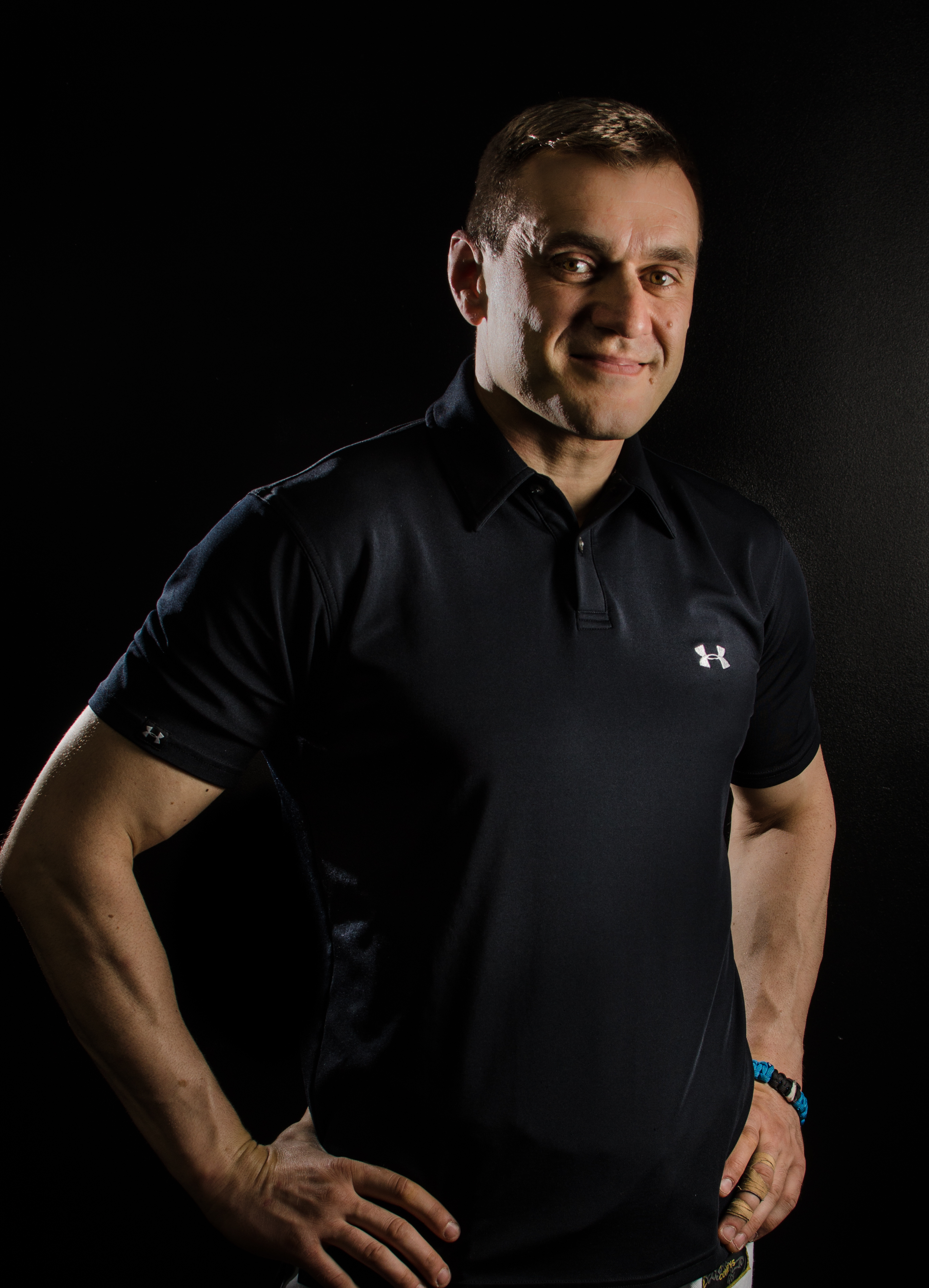 Greg Jasnikowski
Your Personal Trainer and Friend
Magnificent obsession is the requirement for success. I am obsessed with fitness, health, sports and everything that goes into human ability. I always had fascination towards sports and competition. The results I am able to provide to my clients fuel my love for what I do.

What To Expect From This Program
Enroll in this program and instantly gain access to:
World Class Personal Trainer To Guide Your Through Every Daily Workout
Daily LIVE Online Workouts via Zoom
Facebook Community Of Like Minded People
Weekly Recipes To Make Your Nutrition Easy
Weekly Newsletter Jammed Packed With Useful, Actionable Information
Weekly Lifestyle Challenges (really fun and easy to follow)
Accountability Coach
Dieting and Nutrition Tips
Library Of Workouts Videos You Can Use At Any Time
No Gym, No Sweaty Benches, No Dirty Bathrooms.
Train At Your Own Home With Few Pieces Of Equipment That Is Easy To Obtain And Apply
That being said, this is for MOTIVATED INDIVIDUALS ONLY. If you have gotten to that point where enough is enough, we would love to have you.


Example of the training week!
We meet 5 days a week. Monday - Friday in the early morning to move our bodies and prepare for the challenges of the day.
Typical training session is 6-8 weeks in length followed by one week off. Every training session focuses on different aspects of fitness so everybody in the class can benefit from it.
Workouts are around 40-45 minutes long.


Check your inbox to confirm your subscription